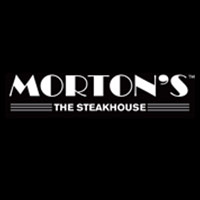 Located in the heart of world-famous Silicon Valley, Morton's San Jose is the prime Downtown location to witness the hustle and bustle of the technology industry's elite. Steps away from the city's top museums, luxury hotels, convention center and cultural event centers, Morton's San Jose offers guests a luxurious and sophisticated atmosphere, Bar 12.21, outdoor patio dining experiences, as well as recently expanded private dining spaces to accommodate both small and large groups. Come enjoy the "Good Life" with us at Morton's The Steakhouse, San Jose.
Please click here to see full details.
Warning!
Future Watchers is not afiliated with CDM Media. The link on their website to ours does not indicate any relationship, and appears to be intended to deceive.